Experiencing well being?
Infused with vitality?
Tapping  your creative potential?
Engaged in meaningful work,
aligned with your core values?
Vidya is a Sanskrit term for a condition of wisdom conveyed through gnosis; transcending your conventional knowledge.
In this chaotic world, your bombarded senses need loving refreshment! Retreats invite clarity of vision for embracing your challenges as creative opportunities. Retreats are necessary sustenance for your well being.

To thrive in my varied roles as a woman in "mid-life" seeking to age gracefully, a mother of "adulting" Millennials, a partner in a long-time marriage, a health professional and a yogini, I use the questions (above) to regularly re-assess my well-being. What questions do you ask yourself? If it is been awhile since you have made this reflection, a retreat could be just the inspiration you need!
Collaborate with other curious hearts and minds, surrounded by natural beauty, supported in sanctuary.  I am deeply grateful for the teachings of my fellow health professionals, teachers on the path of Yoga, wise seekers, friends and patients who have co-created  Vidya Yoga Retreats.
Namaste,
Cheryl Van Demark, PT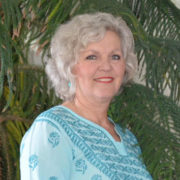 Experience a retreat home, into your innate wisdom.

Nature, good company and pure food provide
the ideal nurturing setting for you to take the deep dive into your welling.

Seasoned teachers of Yoga, mindfulness and meditation facilitate and support your retreat with philosophy and accessible practices from the wisdom traditions.
Join our Mailing List!
Stay in the know as new retreats are announced.
Yoga Teacher Enrichment Retreats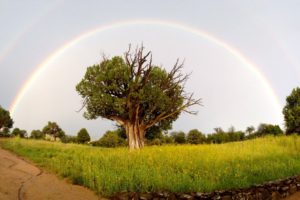 Nurture Your Nature
Women's Empowerment Retreats

Friday, September 21-Sunday Sept 23, 2018
Click for Details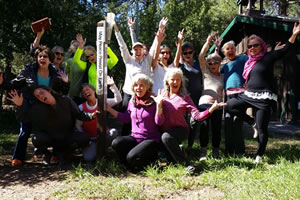 Resiliency Retreats for Health Professionals
Under construction -stay tuned!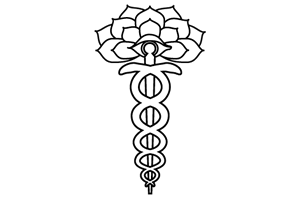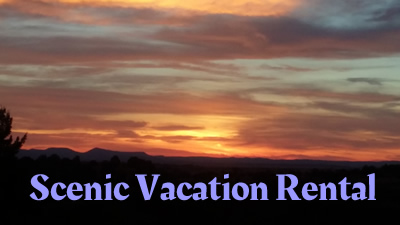 Core Values
Knowledge • Wisdom• Practice • Community • Compassion • Creativity • Well-being