Are you a well being?
Infused with vitality?
Tapping  your creative potential?
Engaged in meaningful work,
aligned with your core values?
Vidya is a Sanskrit term for a condition of wisdom conveyed through gnosis; transcending your conventional knowledge.
In this dynamic world, your bombarded senses need loving refreshment! Retreats invite clarity of vision for embracing your challenges as creative opportunities. Retreats are necessary sustenance for well being.

Living my varied roles as a health professional for 30 plus years, a woman embracing "mid-life", a mother of Millennials and a long-time partner to my husband, I have identified some essential questions around my state of well-being.(above) Do you know yours?
Retreat with other curious hearts and minds, supported by nature, in comfortable sanctuary.  Fellow health professionals, teachers on the path of Yoga, wise travelers on the path and patients all have inspired this exciting collaboration for creating Vidya Yoga Retreats.
Namaste,
Cheryl Van Demark, PT   



Experience a retreat home, into your innate wisdom.

Nature, good company and pure food provide
an ideal nurturing setting for you to take a deep dive.

Seasoned teachers of Yoga, mindfulness and meditation  facilitate and support your retreat with philosophy and accessible practices from the wisdom traditions.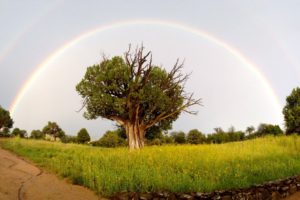 Yoga Teacher Enrichment Retreats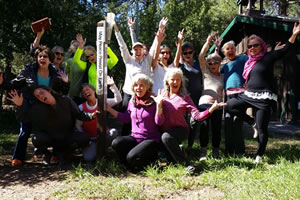 Nurture Your Nature
Women's Empowerment Retreats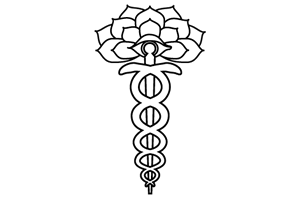 Overwhelmed Health Professionals'
Resiliency Retreats
Details coming soon.
Our Core Values
Knowledge • Wisdom• Community • Compassion • Creativity