Feeling infused with vitality?
Expressing your creative potential?
Living and working in alignment with your core values?
Vidya is a Sanskrit term for a condition of wisdom conveyed through gnosis; transcending your conventional knowledge.  Allow yourself to retreat. Create the space. Extend the invitation. Your experience may surprise and delight you!
Now is the time.  Refreshing our senses clarifies our vision to create. Sustaining our well-being calls for continuous skill refinement. Retreating on a regular basis builds our resilience. Novel solutions to navigate challenges arise in the light of Vidya.  

Collaborate with other curious hearts and minds, surrounded by natural beauty, supported in sanctuary.  We are deeply enriched when we learn in community and are so very fortunate to host our retreats in the scenic high deserts of Arizona. I am grateful for the many fellow health professionals, teachers on the path of Yoga, wise seekers, friends and patients who inspire me to convene the learning community that is co-creating  Vidya Yoga Retreats.
Stay tuned to see what we create for 2020.
Namaste,
Cheryl Van Demark, PT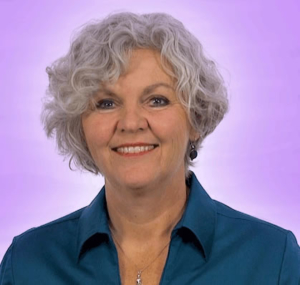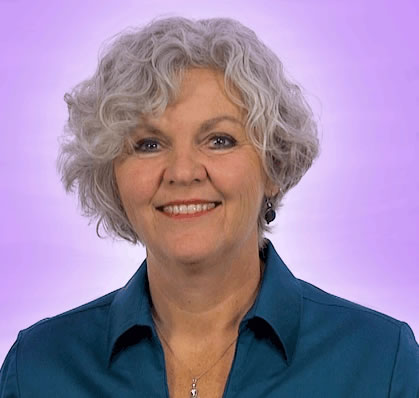 Seasoned teachers of Yoga, mindfulness and meditation facilitate and support your retreat
with philosophy, relevant research and accessible contemplative movement practices
from the wisdom traditions. Visit our bio page
Join our Mailing List!
Stay in the know as new retreats are announced.
 Core Values
Knowledge • Wisdom• Practice • Community • Compassion • Creativity • Well-being